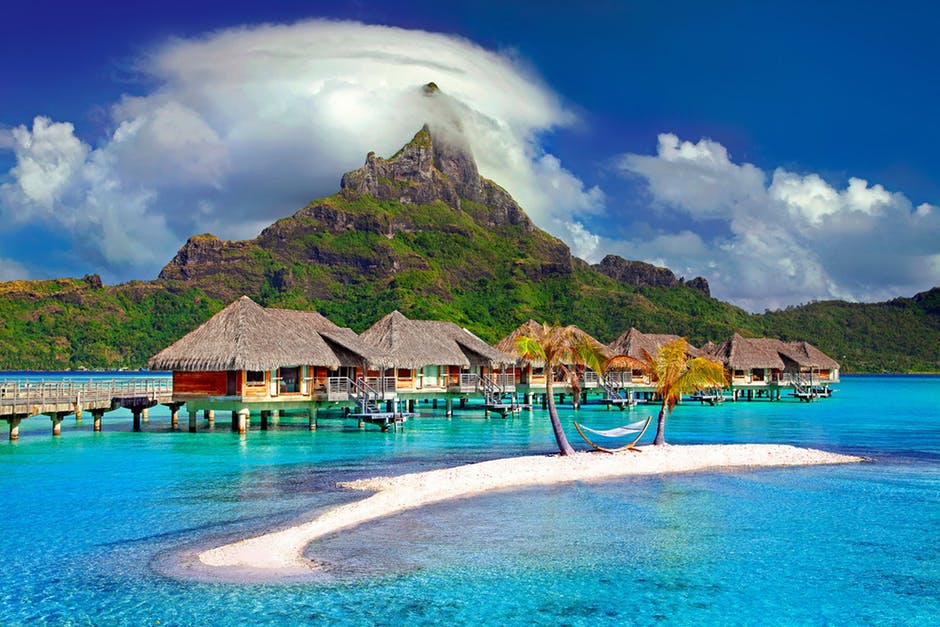 If you are planning on holding a wedding or a corporate retreat, it is important you choose a good venue. The venue plays an important role on the success of the event. So, how do you choose the right venue? Discover more here.

Location plays an important role when it comes to choosing a venue. It is important you choose a venue that will be easily accessible for your guests. Choosing a venue which is far from where your guests are coming from will make them arrive late or miss the event all together.

The ambiance is another factor you should consider when choosing a venue. If your guest will drive to the venue, ensure the place has enough space for them to park their vehicles. The buildings at the venue should also be in good condition. The environment surrounding the venue should be well maintained and in good condition.

It is important to also check the reviews that have been done on the venue. Go through the website like this one sugarhollowretreat.com and the social media platform and read the testimonies and comments from different clients. Also, check for reviews on other independent platforms online. When reading the reviews mainly focus on those that are about how accessible the venue is, the amenities and the pricing. From the reviews, you will know if the venue is fit for your event or not.

What budget have you set aside for the venue? There are venues that will charge you on hourly basis, while others will charge you a fixed rate. If you are planning to use the venue for some few hours, you will pay less compared to somebody who will use it for the whole day. It is advisable you get in touch with the management of different venues and ask for quotes. Compare the quotes and choose for the venue whose rates are within your budget.

It is important to check if the venue will provide you with food, chairs and tables. Go for a venue that will provide you with them, it will be cheaper than outsourcing.

When looking for a venue for a wedding or a corporate event, consider asking for referrals from friends, business partners and family members. It is important you ask them how their experience was and if you should use the same venue they used. People close to you will always give you an honest opinion on how their experience was.
You can discover more info here. https://www.huffingtonpost.com/maggie-lord/things-to-consider-before_b_2951830.html